☠️Do You Have a Death Wish?🙏
Lobo Library #10 - 2/25/20 - a 4 min 54 second read ahead...
🗞TL;DR: Books, movies, and caffeine. "By the third cup I could hear colors and smell sounds."
Happy Tuesday Fam,
Fun fact, I was born on a Tuesday. It's odd that despite inputting my date of birth countless times on forms, I hadn't thought about the actual day of the week for most of my life.
When I was exploring a temple in Yangon (Myanmar/Burma) four years ago, I was instructed to pray in front of the animal representing my zodiac. Rather than determining your zodiac sign based on the year (e.g. Chinese zodiac) or month (e.g. Western zodiac), the Burmese zodiac bases your sign on the day of the week on which you were born. In case you don't know on which day you were born, you can use this handy tool to figure it out.
PS. I'm a Lion.
---
🎯The Disciplined Pursuit of Less…but Better
I recently finished Essentialism, a quasi-philosophy book about living a life true to yourself (with applications to business). Essentialism provides a systematic approach to build a life at the "highest point of contribution" (for you). This means doing the right thing, at the right time, for the right reasons (rather than doing everything, because its popular, at the same time→which leads to a life of high frustration). Then, the author recommends 'Essentialist' ways to make the execution of that thing (almost) effortless.
Essentialism is "the disciplined pursuit of less…but better.
I enjoyed the book and it's messaging overall, but it is one of those books that should be much, much shorter. Along those lines/to save you some time, you can find my notes/takeaways/quotes here: Essentialism Book Notes.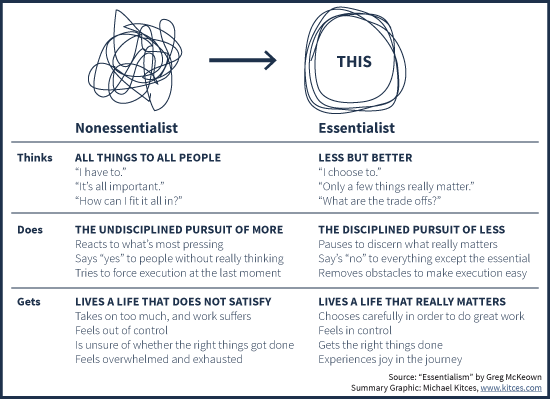 ---
💥Start a Revolution
I was surprised to see the movie, Motorcycle Diaries (2004), on a Delta flight earlier this week. I watched the movie in Spanish class more than a decade ago and had all but forgotten all about it. It's a beautiful coming-of-age film about the young (medical student), Che Guevara, as he and his best friend travel across South America in the '50s seeking adventure. It reminded me how much a journey can change you, and there are plenty of journies in life.
"Ese vagar sin rumbo por nuestra 'Mayúscula América' me ha cambiado más de lo que creí. 'Yo', no soy yo; por lo menos no soy el mismo yo interior."

"Wandering around our America has changed me more than I thought. I'm not me anymore; at least not the same me that I was."
On a sadder/more real note, Gael García Bernal, who plays Guevara (and one of my favorite actors), reminds us of the persistent problems in Latam (which are not uncommon in many other parts of the world).
"We were re-enacting a journey that was done 50 years ago, and what's surprising is that the social problems of Latin America are the same. Which is heartbreaking in a way, but it also makes you feel how important it is to tell the story."
HIGHLY RECOMMEND👍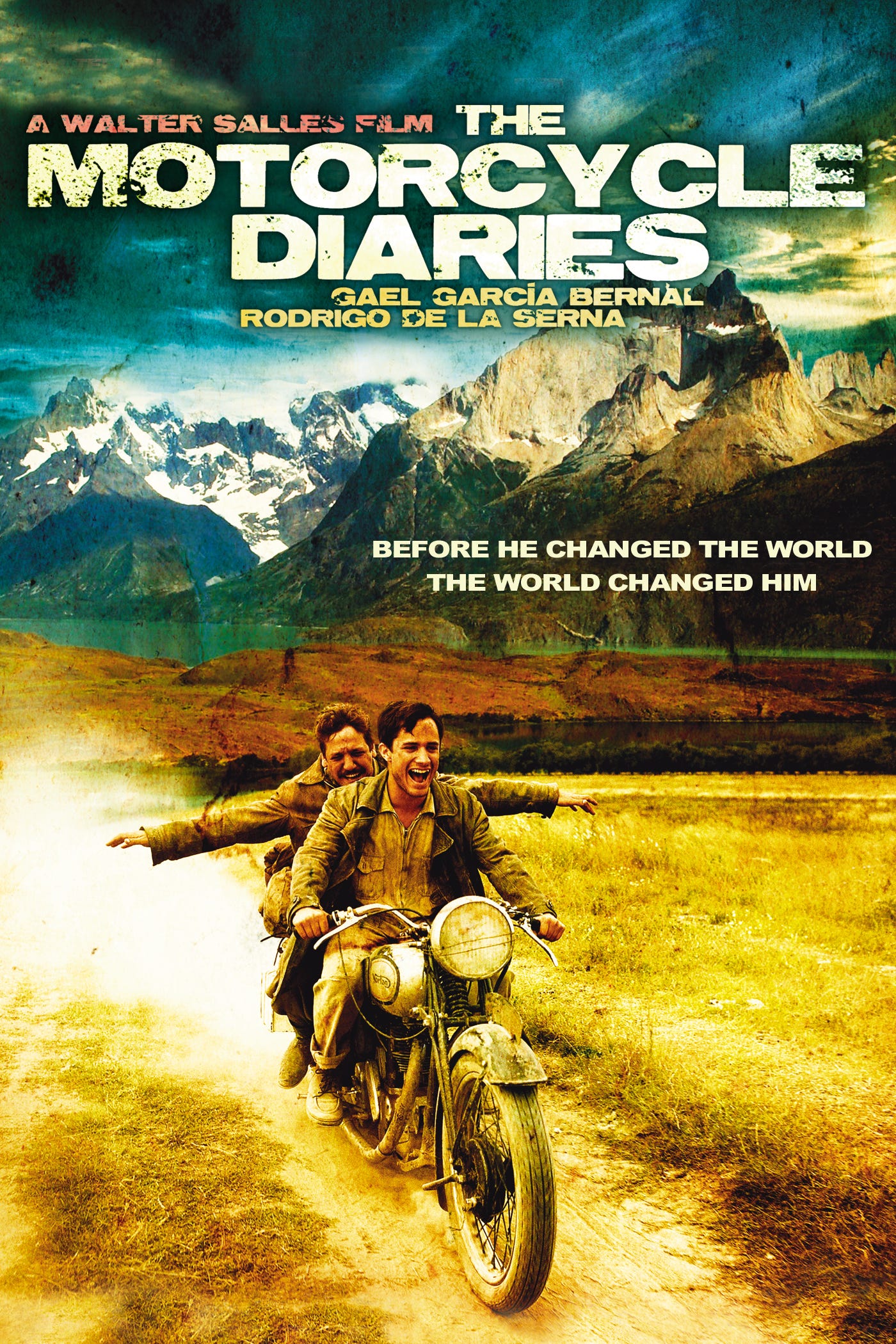 ---
💯Product of the Week
After more than a year of drinking Nespresso's, I got the feeling that I needed to be able to make a proper cup of coffee at home (more volume of liquid). Until a few weeks ago, I had to head to a Starbucks nearby to get a large cup of coffee (PS. I still refuse to learn the Starbucks sizes). Once I decided that I needed this in my life, then came the question of which coffee maker to get and which coffee to buy.
Enter the internet rabbit hole.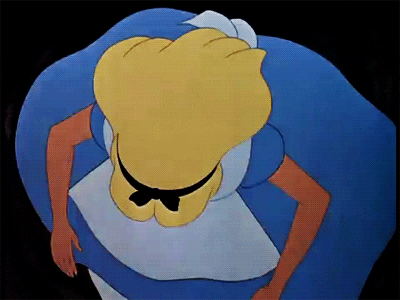 Goodbye cruel world of productivity.
Skipping over a week of internet searches ('french press vs pour over', 'best size grounds', etc.), I decided on using a french press and Amazon's #1 rated coffee (21k+ reviews🤯): Death Wish Coffee (Also comes in K-cups).
Death Wish Coffee is delicious (albeit overhyped). I have recommended it to friends and co-workers and they have loved it as well. While it prides itself on being super strong and having 'double the caffeine,' that's because their recommended serving size is double the normal amount 😅. It's no different than normal coffee in terms of strength, and it tastes great with a normal serving size…which is what I do. Whichever way you look at it, it's just great.
Every morning I look forward to the meditative process of preparing Death Wish goodness in my french press.
As good as the coffee are the comments for the product…they're golden.
"By my second cup I no longer needed a keyboard or mouse, as I was able to control my computer directly by thought. By the third cup I could hear colors and smell sounds. After my fourth cup, I decided to burn off some of the excess energy with a quick jog, and ended up finishing the Kessel Run in 11 parsecs flat! Seriously... Buy this stuff!"

"Interested in starting your day of with a bang? Perhaps even a heart attack?! This is the coffee for you! I was spending a fortune on cocaine and amphetamines but now I am saving thousands of dollars a year with a switch to jet fuel coffee!!!
Have you seen the movie Limitless? You can see 100 steps ahead of everyone. Only downside is it takes longer to consume due to brewing time. 9/10 star match. Your drug dealer will hate it but your wallet and firing synapses will love it!"

"it was like Jesus himself gave me a shot of adrenaline and ..."
HIGHLY RECOMMEND 👍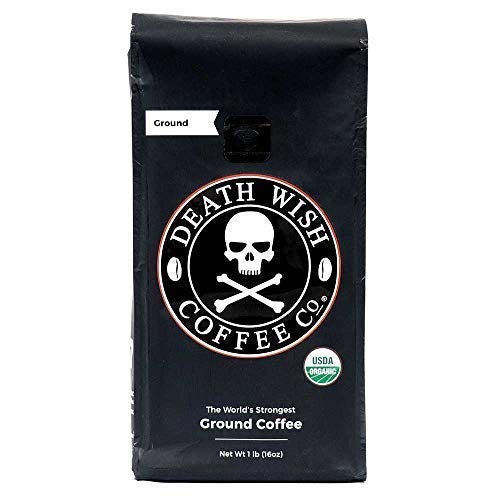 ---
🙏I Still Need Your Help!
Can you help me out with my side project CareerBridge🌉? I need help with the following…
1 or 2 introductions to employers/hiring managers/HR folks that are hiring

If you have any feedback on the project OR if you think I should connect with someone who might be able to help (someone who knows about recruiting/investing in recruiting companies), let me know, please!

This open role is real; if you have a designer in mind (or even someone who knows a great designer) and that designer gets hired, you'll actually earn $2500 💵
---
🏁Wow - you made it to the bottom. I hope you enjoyed it. Reach out with feedback or to just say hi!🏁

I love you,

Lobo

Ways I'd love to help you: davidlobo.me