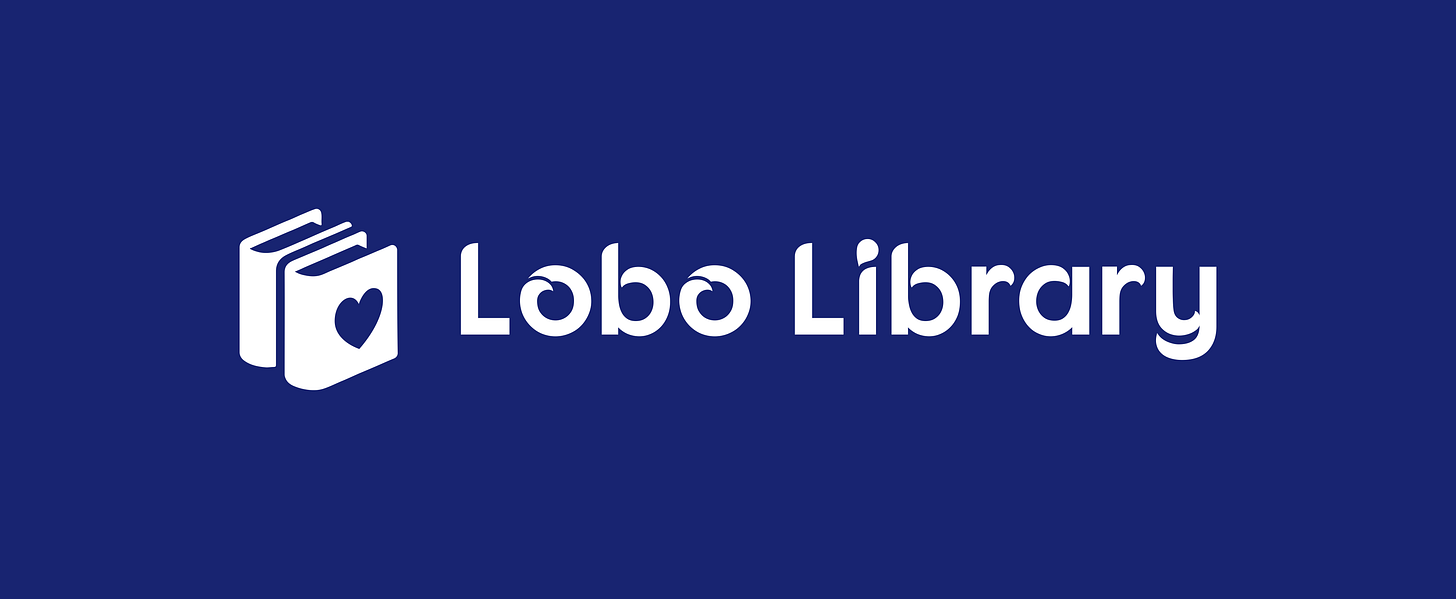 Why subscribe to the Lobo Library?
Purpose: My goal is to curate content that positively adds to your life and helps us stay connected.
I promise to only send things that are relevant, meaningful, actionable, and fun. 
Get involved.
My ask of you - Feedback!: Your feedback is not just appreciated, it's critical to improving this!!
Please feel free to reply with something you liked, didn't like, or other comments, questions, concerns, life advice, etc.
Do you like what you see?
Sharing is caring: If you enjoy these emails, please feel free to share the Lobo Library with others who might get something out of it too!

Subscribe to Lobo Library
People