✌️ I Quit! 💸
Lobo Library #11 - 3/9/20 - a 1 min 57 second read ahead...
🗞TL;DR: Short and sweet update…more to come soon.
Happy Monday Fam!
It has been an eventful couple of weeks…and I am not (just) talking about Corona.
I am excited to inform y'all that I am officially (f)unemployed. I left my job at XANT (formerly InsideSales.com) to work on my own ventures. So what will I be doing?
I was recently accepted into the Antler's NYC founder-in-residence program, which starts in April. This is a novel program (~2 years old globally, <1 year in NYC) that runs in about 8 cities around the world and counting. Read more about one founder's experience from the first NYC Cohort.
Antler (antler.co) is a global startup generator and early-stage VC that empowers ambitious individuals to quit their jobs and build companies. Their program breaks the barriers to entrepreneurship by providing funding and resources from day one, reducing the high opportunity cost typically associated with entrepreneurship. The program is designed to build strong teams from the ground up through a high touch hands on system that helps founders evaluate ideal co-founder matches and filter ideas down into venture backable business.

The 6 month program is broken down into two 3 month phases. In phase 1, the goal is to find a cofounder, work on an idea together, get as much traction as possible, and pitch Antler VCs internal investment committee. If you get funding, you make it to phase 2. Antler offers a pre-defined deal of $100k for a 10% stake in your new venture, using a standard YC post-money SAFE. In phase 2, you build your company. Antler helps with all of the admin stuff early on so you get started the right way (clean cap table, legally sound formation, accounting, etc…) and then helps you fundraise ahead of demo day.
This is only the beginning, and I am excited (albeit anxious) to start on a long and challenging journey. Antler was the perfect excuse to finally pull the trigger get things kicked off.
Antler starts in about 30 days from now. In the meanwhile, I will be focusing on building out CareerBridge and tackling my 2020 Goal of learning NoCode tools, starting with Webflow. I'll keep y'all updated with progress 😄.
---
📷Photo of the week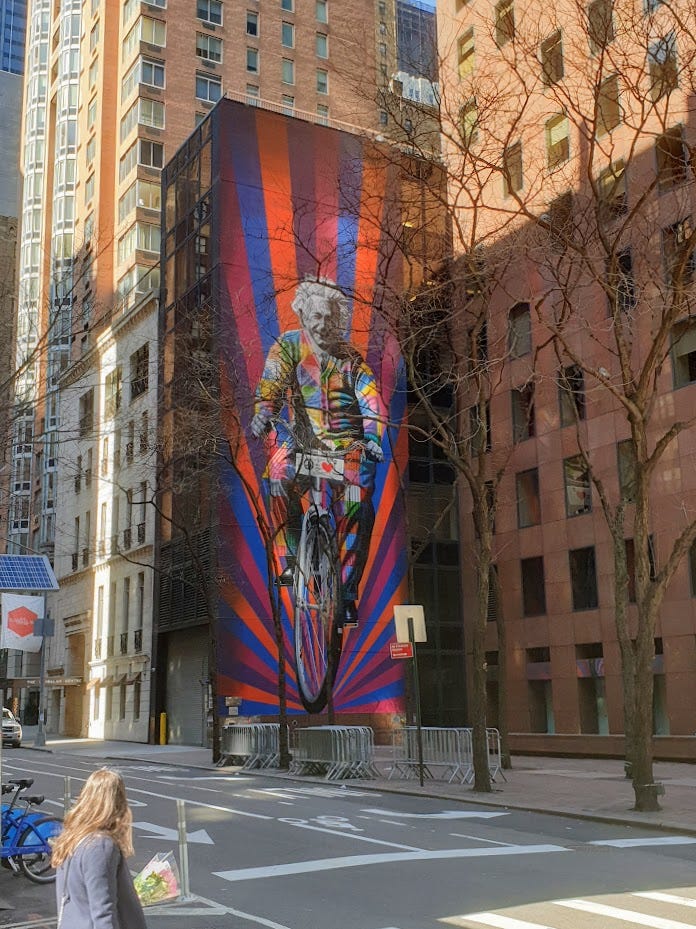 ☮︎=❤️^2
---
🏁Wow - you made it to the bottom. I hope you enjoyed it. Reach out with feedback or to just say hi!🏁

I love you,

Lobo

Ways I'd love to help you: davidlobo.me